Sonali, You may contact the American Craft Council through their
website at http://www.craftcouncil.org/ . You can also send them an
email: shows@craftcouncil.org Their physical mailing address is: ACC
Shows, 21 South Eltings Corner Road, Highland, NY 12528 telephone
800-836-3470.
Best of luck to you, and welcome to the Orchid forum.
Michael David Sturlin, jewelry artist @Michael_David_Sturli
https://www.ganoksin.com/orchid/sturlin.htm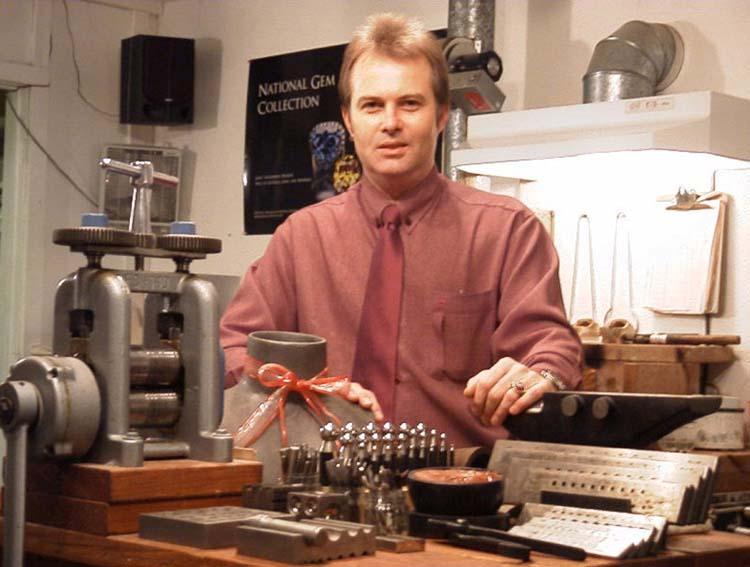 Michael Sturlin Studio, Scottsdale Arizona USA